Mary Young – Owner and Head Choreographer
Mary is an accomplished aerialist who has studied, apprenticed and performed extensively on Lyra/Hoop, Silks and Pole. Mary founded the school in 2012.
Mary spent several years training and performing in Tokyo, Japan and is eager to share what she has learned with people young and old. She sees the artistry, strength and discipline of aerial dance and circus performance skills as great complements to anyone and everyone's interests and activities.
---
Daine Spooner – Instructor

After moving to Canada from Australia, Daine fell into the aerial arts
when he fell for our owner Mary. Daine's discipline stems from a background in the Australian army. Combined with his brute strength, Daine is a powerhouse in the studio. Daine has been training aerial for two years and assisting in classes for the last year. He has completed his certification in aerial strength and aerial silks.
---
Diane D'Alessandro – Instructor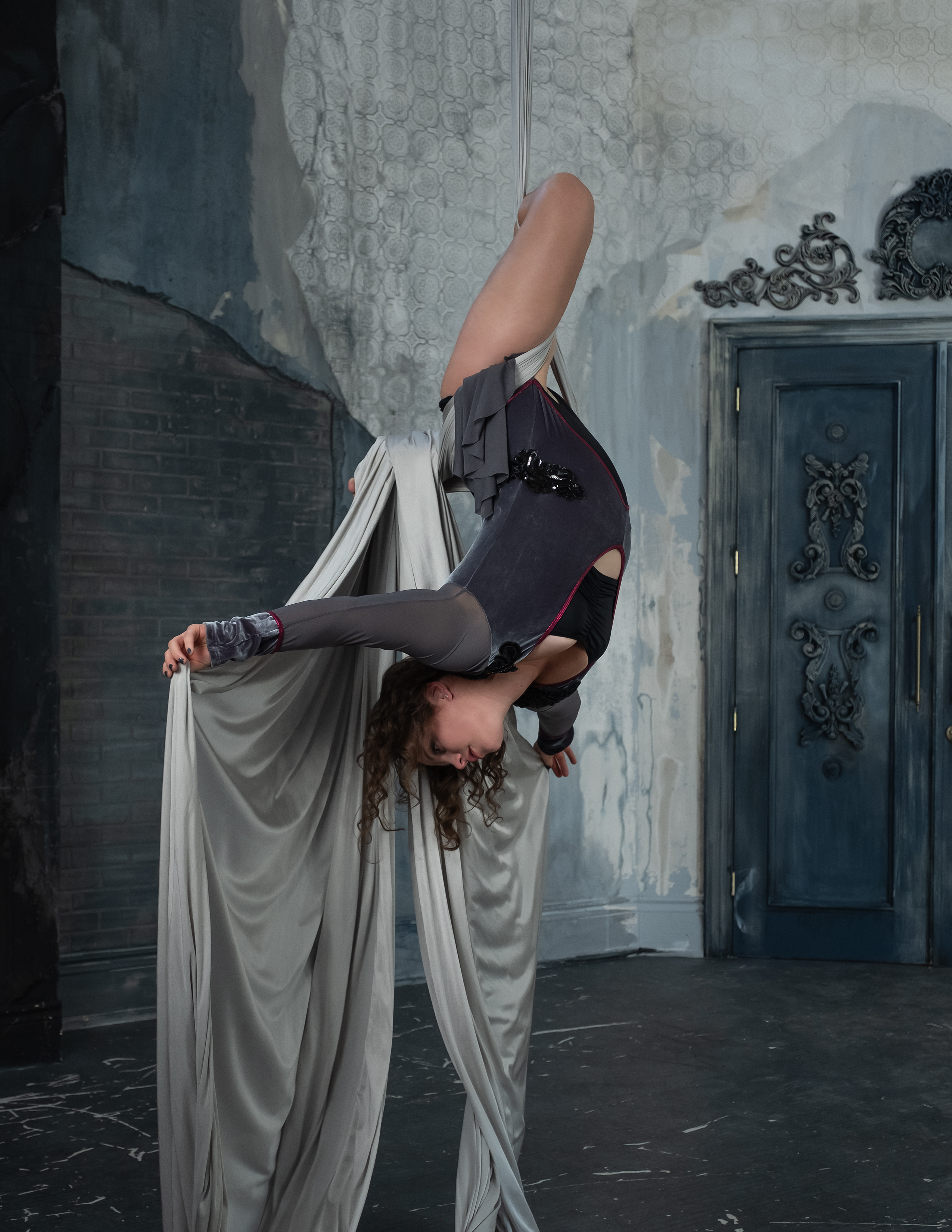 Diane skated her way into the studio after spending over 20 years on the  ice. Diane's been coaching figure skating for the last 11 years and has her NCCP coaching certification. Diane has been training the aerial arts at Paradisaea for the last 2 years and assisting in classes for the last year. She completed her aerial silks certification with the Nimble Arts.
---
Krista Poma – Assistant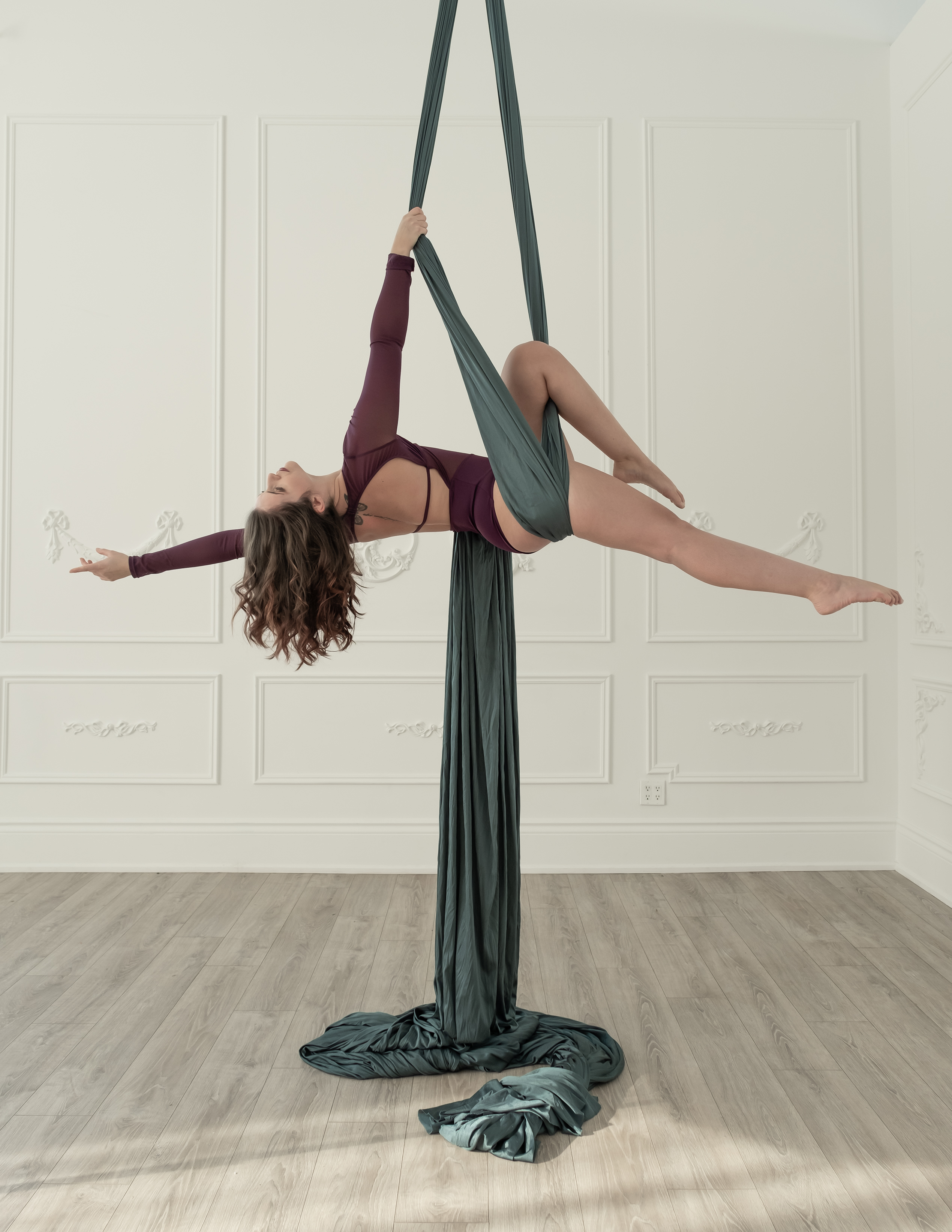 Krista has always expressed a love for dance and movement. While attending Brock University she was part of the Brock Dance team as a student and as a teacher. Krista found yoga for the first time in 2014. After dabbling in aerial yoga, she was craving more – which led her to discover the amazing world of aerial arts. Krista has been training aerial arts at Paradisaea Circus for the last 2 years and assisting classes for the past 8 months. Krista completed the Intro to Teaching Aerials with Nimble Arts in February 2019 and will be completing her 200hr Yoga Teacher certification in June 2019.
Georgia Schultz